Oops! Corvette Page Not Found - This Corvette was lost!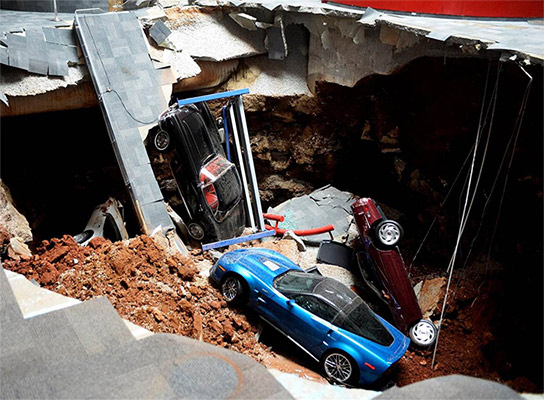 Sorry, this Corvette listing has not been found.
Either this Corvette was sold and the ad deleted recently or you requested a non-existing ad.
Did you miss out on the Corvette of your dreams?
Get yourself a no-obligation pre-approved loan so you can
act fast when you find the used Corvette you want.

If you are searching for a Corvette to buy please select from the Corvette generations
at top of page or click here to Browse Ads.

---